Wildside rocks the house playing the very best versions of your hair metal favorites. You'll swear it's 1987 when Wildside takes the stage and blasts out tunes from Bon Jovi, Def Leppard, Motley Crue, Ratt, The Scorpions, Whitesnake and more. So, tease up your hair, throw on the acid washed and get ready Rock!

Meet the Musicians in New England's Best 80's Rock Tribute Band!
Nate Coleman - Lead and Rhythm Guitars  
Bob Rocheleau - Lead and Rhythm Guitars
Jean "Boomer" Grenier and Everett Austin - Drums
Former Band Members: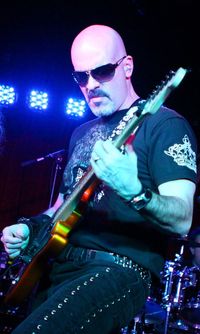 Andy Quinn - Lead & Synth Guitars (2003-2015)
Andrew was the lead guitarist in Wildside. He played the solos note for note on your favorite 80's songs from AC/DC, Guns 'n Rose, Judas Priest, The Scorpions and more.  Andrew's main guitars are a Music Man Axis and a Charvel So Cal that he runs through a custom pedal board into a Mesa Boogie Mark IV with Celestion Vintage 30's.  Andrew also did double duty playing the keyboard parts on his Godin xtSA guitar with synth access through the Roland GR33 guitar synth.  Andrew's main influences are Jonny A, Robin Ford and Slash.  Andrew's previous projects have included Retinal Arcade, True to Life, Sleepin' with Creepy & Booty Vortex.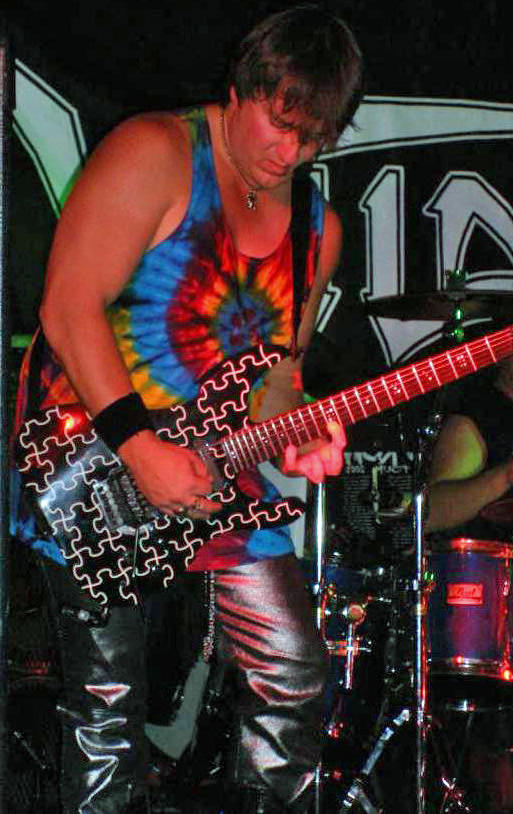 Mike Drake - Lead Guitar (2003 - 2010)
Mike was one of the founding members of Wildside sharing lead guitar duties in the band. Mike covered the shredding duties for the band. When it came to solos from Dokken, Motley Crew, Ratt, Skid Row, and Whitesnake, Mike had them nailed. Mike's main guitars are Peavey Vandenbergs with custom paint jobs. Each guitar is loaded with Semour Duncan George Lynch Screamin' Demon Pickups. Mike runs everything through a custom rack system that totally nails the tones of 80's hair metal. Mike's main influences include George Lynch, Jim Michaels, Kiss, Boston and Van Halen. Mike's previous projects have included     Obsidian, Paradox and 911.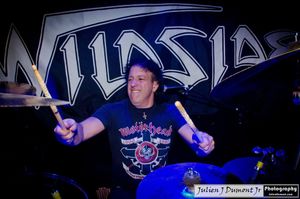 Mario DeRubeis - Drums (2007-2018) was the previous drummer for Wildside. A seasoned pro from the music scene blistering the skins all over New England. Mario came from years of experience playing with hard rock metal acts like Catharsis, Drama, Mad Jack, Lulus In Crisis, Bang Box,The Crew to funk/hip hop club and function bands like East Groove Orchestra, Swinging Johnsons, Booty, and Swerve to blues and rock acts like Close To Home, Railriders, and Brandon Lapierre. He has been in lots of recording studios with all of those acts as well. Mario has also shared the stage with famous names as The Black Crowes, King's X, Michael Schenker, & Extreme.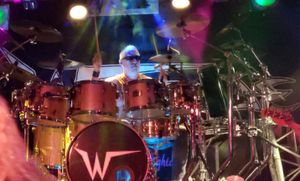 Steve Brody - Drums (2018-2020)